Teacher-Led and Student-Paced Lessons at Your Fingertips
Boon Jin
Deck.Toys makes it very easy for you to switch between teacher-led and student-paced modes during your lesson.
Anytime during the lesson, you are able to bring all the students to the same Slide by just selecting Teacher Sync. All the students' devices will be synced to your current slide and you able to annotate on the slide in real-time too.

Switch to Free Mode and instantly, students will be free to explore your Deck.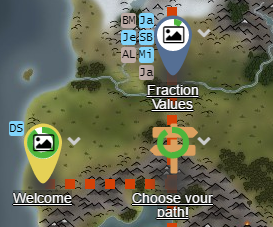 From your Teachers' View, you are able to track where the students are on the map. Also, there is an indicator for each activity that shows the percentage of students that have completed the particular activities.
A lesson in Deck.Toys may have the following flow:
Start the lesson in Teacher Sync Mode

Present to your students the lesson material and run simple formative assessment quizzes with the Deck.Toys response apps.

Allow students' self-exploration in Free Mode

Let students explore and complete activities at their own pace.
Students may gain mastery on the Study Sets by repetitive review and self-practice. When they ready, they may collaborate or challenge another classmate in real-time.

End Lesson in Teacher Sync Mode

Present review slides and checks understanding via exit tickets using the Deck.Toys response apps.
Here is an example lesson with the flow above, A Math Lesson on Deck.Toys
If you have creative ideas, you may also allow Free Mode at the beginning of the lesson as a hook to get students curious about the lesson.
To view the report, click on View Activity Report. The full report for this Deck and Classroom can also be accessed via the Report app.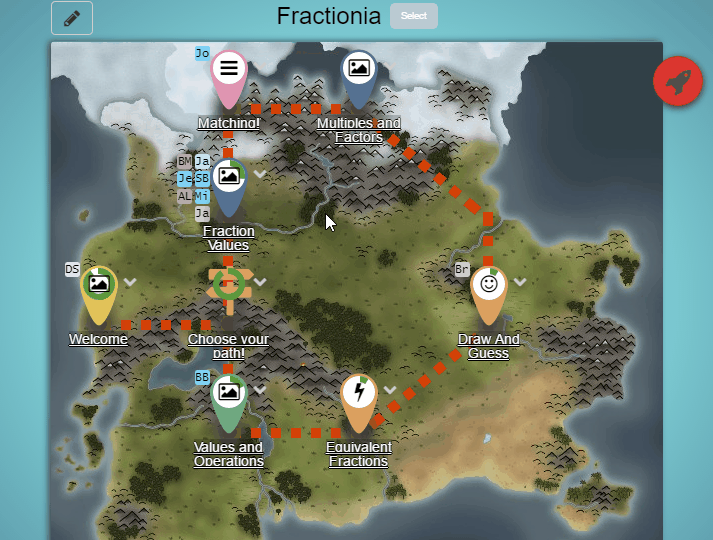 Interested to join the Deck.Toys beta? Sign up here.