Deck.Toys is a new classroom tool that allows K-12 teachers to teach and engage students.
We at Deck.Toys believe that every student has their own unique abilities and motivations. In a perfect world, every lesson is designed specifically for each individual student, but this may seem far-fetched due to time constraints for the teacher. This is the sad equilibrium in today's classroom.
Therefore, we have carefully crafted Deck.Toys to fit in a teacher's current workflow. With minimal changes to the teacher's lesson content, the lesson can now be transformed into an immersive, engaging experience for every student in the classroom.
How?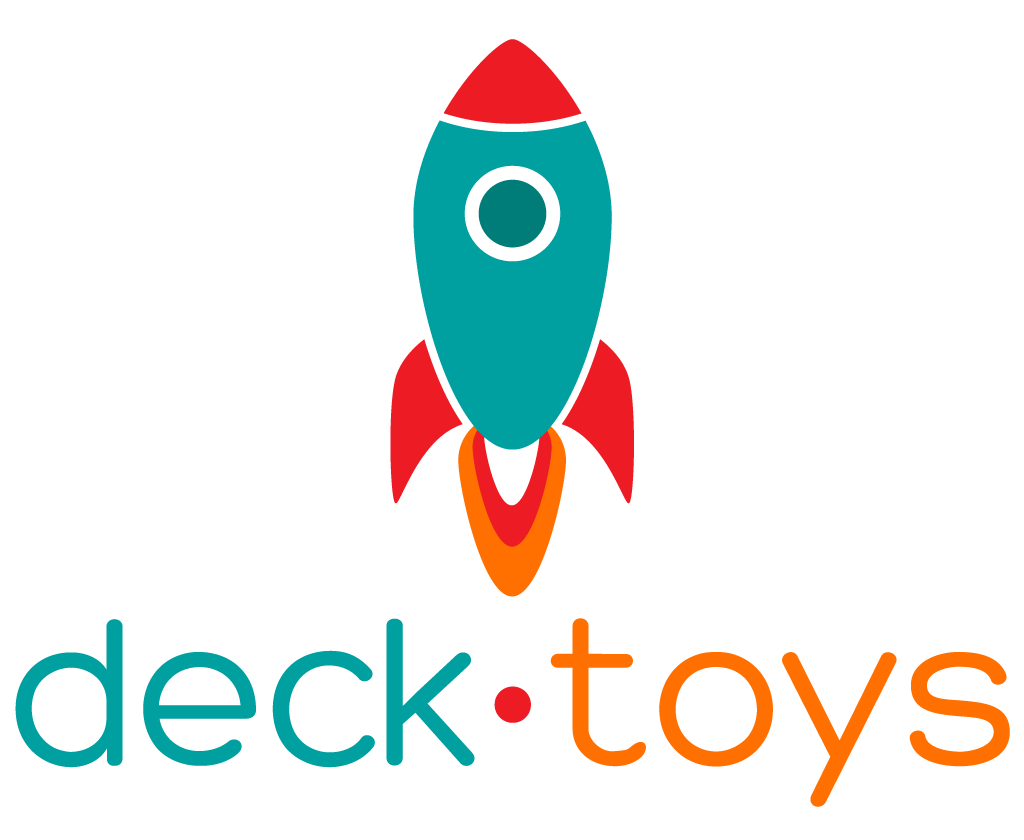 In Deck.Toys, we focus on the following three areas:
Simple lesson creation which supports your existing lesson content and workflow
Engaging real-time interactivity in the classroom in both teacher-led and student-paced lesson scenarios
Instantaneous tracking of students' progress and answers for early interventions
Lesson Creation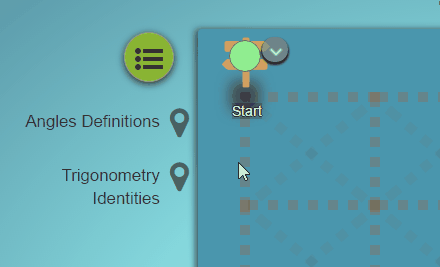 Just drag and drop Activities (Slides or Study Sets) to the lesson map.
Interactive Slides
Import your existing lesson material such as PPT, PDF, images directly from your computer or Google Drive. After importing, you may add notes/questions and optionally multiple choice answers. Turn your slides into interactive activities by attaching Response Apps such as Text, Draw, Placemarker, or Quick Poll.
Study Sets
In your lesson plan, you usually have lesson objectives that can be summarized into sets of Terms and Definitions. Create your Study Sets for students to master such as the one below.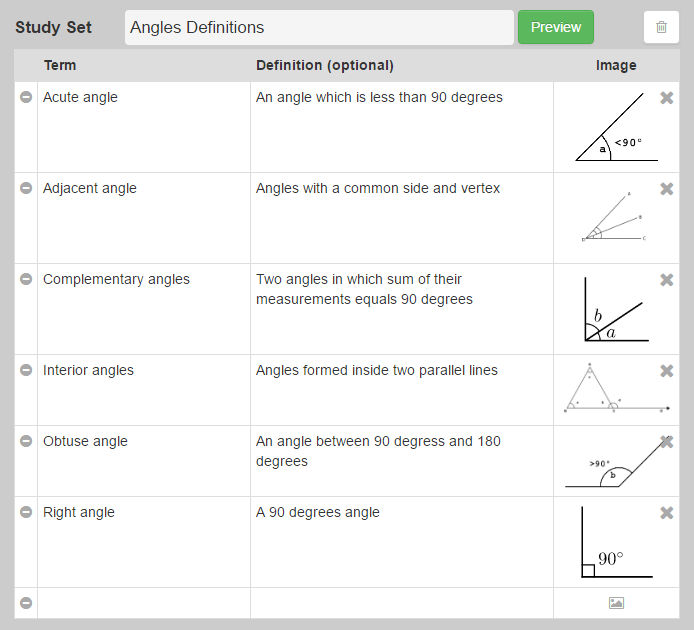 The above Study Set example can be created once and used many times in one of the 11 currently available Study Set apps.
Hook

Transform your ordinary lesson into a stage that piques students' curiosity with the use paths and designing the Deck.Toys lesson background.
Lesson Delivery
At the start of the lesson, students connect to your Deck.Toys Classroom with a unique web address. The Deck.Toys Classroom is a real-time and interactive environment.
Teacher Sync/Free Mode
In Teacher Sync mode,  every device will be synced to the teacher's screen. This is great at the beginning of the lesson where you are introducing key lesson concepts and to get students aligned to your content. Annotations made on the slide will also be synced.

You may then turn the classroom into the student-paced mode by switching to Free Mode. In Free Mode, students can explore and choose their own paths and activities to complete. Students may gain mastery on the Study Sets by repetitive review and self-practice. When they ready, they may collaborate or challenge another classmate in real-time.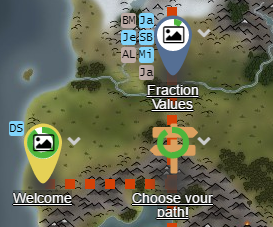 As a teacher, you can monitor every student's progress in real-time.
Formative Assessment with Class-wide Apps
At any time, you may run one of the Apps as a class-wide activity. Upon closing the activity, students' may continue working on their previous activities.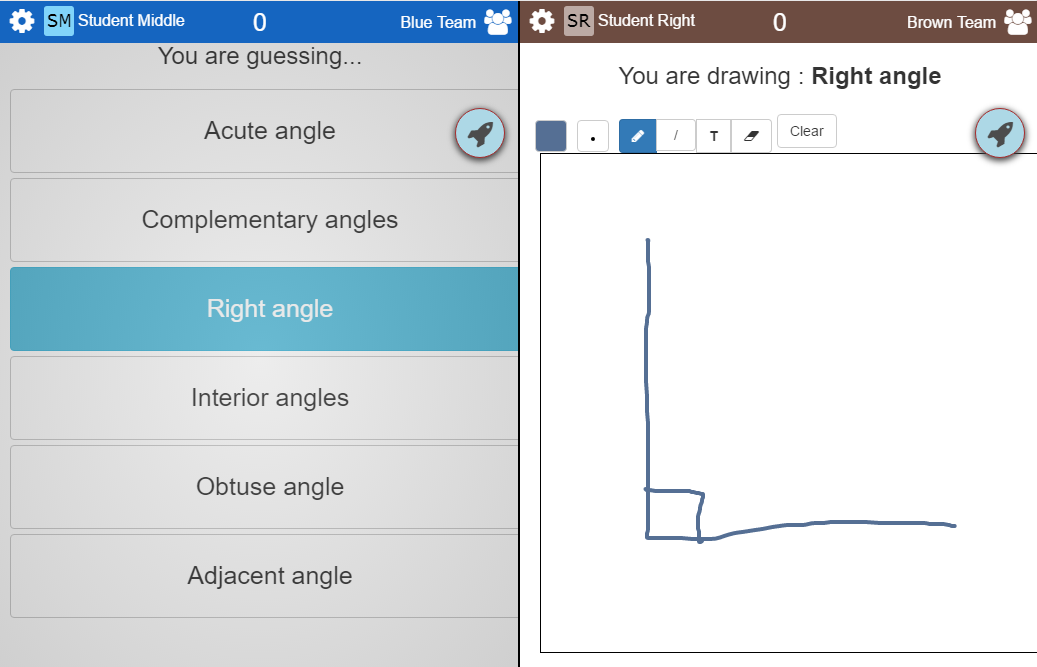 Lesson Completion
Homework/Revision
Students may work on the lesson outside the classroom too for review or if they did not attend school. In the flipped classroom environment, you may also assign another Deck.Toys lesson to the classroom for students to complete at home before the next lesson.
Report
Generate the classroom report to get a summary of all completed activities and answers submitted by students.
Lesson Example
Here is an example interactive Math lesson:
On mobile? Open in new tab

To learn more about this example, read more at A Math Lesson in Deck.Toys.
Interested to join the Deck.Toys beta? Sign up here.