Breakout in Every Lesson
Drag-and-drop to create Breakout activities within minutes in Deck.Toys
Boon Jin
Breakout EDU brings the exciting escape room experience into classrooms with the use of locks.
Before running a breakout activity, you may need to spend a considerable amount of time for preparation. A simpler alternative is digital breakouts which usually involves hiding clues digitally within a page and let students unlock via the use of Google Forms.
In this post, we would like to introduce a new way for teachers to quickly create digital breakout activities in Deck.Toys.
Deck.Toys allows you to easily insert lesson activities and create paths to promote progression in the classroom. You are able to add Locks to your Activities or even within Slides.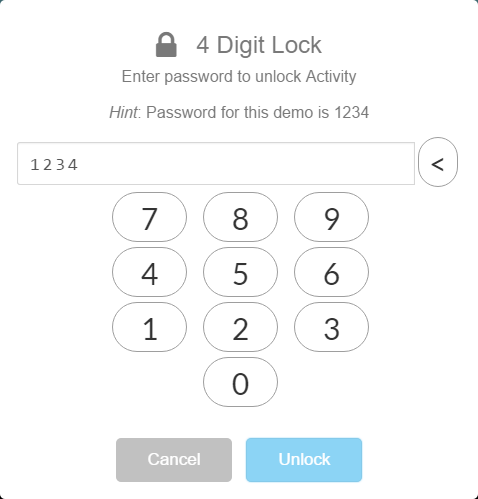 Below is an embedded interactive Deck which includes locked activities.
On mobile? Open in new tab

Setting passwords for Activities is easy as shown in this animation.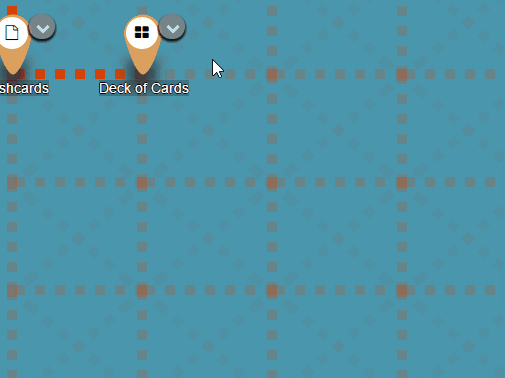 Example digital breakout decks:
Interested to join the Deck.Toys beta? Sign up here.